Requirements

Current ServUO
***You will need a recent version of ServUO to run this system***
Enjoy a basic System for players who love accomplishment! Currently with over 650 achievements, this system tracks various tasks and keeps track. Use commands or a simple edit in PlayerMobile.cs (not necessary, but you can find directions in the scripts readme file) for a access to the GUI via context menu.
If you have my PVP Tournament System, you can uncomment out UsingTournamentSystem in AchievementSystem.cs. You can find the PVP Tournament System here: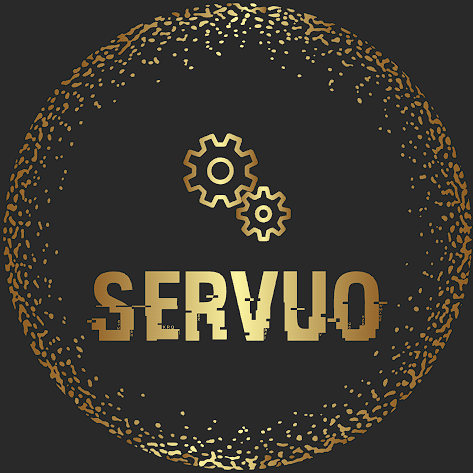 Dexter's PVP Tournament System, Version 1.0.0.0 In this system, you can host arena duels, or create/participate in PVP tournaments! This system is 100% drag/drop compatible with the newest ServUO version. Most functions of this system can be...

www.servuo.com
Once payment is received, PM me on these forums and I will send you the complete file via zip upload on the forums after I verify your payment. Thanks!