Hi All and developers
About House lockdown count.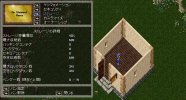 If you lock down Crate or Box to a lockdown 0 house (example: Small House), Count of lockdown will be 2 and the number of storages will be 682.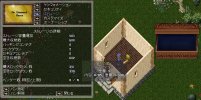 If you put something in that Crate or Box (example: tubs * 5) Count of lockdown will be 7 and the number of storage will be reduced to 672.
I'm sorry in Japanese ScreenShot
I tested with the latest version.
Thank you always!