Moderator
ServUO Developer
Oct 16, 2014
4,589
144
33
Shard Name

Heritage
*copy of post from TrueUO.com - home of UO Heritage - Running the newest ServUO code for over 3 years*
SERVER STATUS =
ONLINE
QUICK START - IP = play.trueuo.com
Port = 2592
We are going to be releasing a Test Center hosting the Britannia project at some point tomorrow.
This project is entirely custom. There are no AOS properties and the code will eventually have no era checks. We have also gone through and cleaned up the serialization and deserialization of most scripts. PlayerMobile has already been re-set to version 0 and before the project goes live all versions on all scripts will be set at 0. This project is NOT backwards compatible. The intent is to replicate pre-AOS UO while keeping QOL improvements. The look and feel will be that of modern UO with full Classic and Enhanced client support. During the Test Center we are simply looking for people to play and report back on any issues. There are bound to be major issues at the start. Over 150,000 lines of code have been edited with little to no actual in-game testing.
During the Test Center there will be a few NPCs and gates set up in Britain. There will only be minimal monsters to fight. None of them have been tweaked yet, only all the underlying mechanics.
Things we would like to gather information on:
Combat PvM - Should feel like old UO. What bugs are there in the current mechanics?
Combat PvP - Should feel like old UO. What bugs are there with Notoriety?
Spell Casting - Should feel like old UO.
The Rate over Time System
- Is it resetting and counting time correctly?
Anyone who finds issues, even if you are not sure if it is a bug or intended, are asked to please report them here:
https://trueuo.com/index.php?forums/trueuo-britannia-bug-reports.106/
Confirmed bugs and issues will earn you more Silver, on a per report basis.
The Test Center will be up for one month and anyone who acquires one day of in-game play time during the one month period will have 500 Silver added to their balance
HERE.
Everyone who logs in to the Britannia Test Center, and sends me a private message on the TrueUO forums with their characters name there, will receive the Robes Of Light on all other Test Centers and when the shard launches. Be the envy of all your friends with this magical robe that grants you 1 charge to cast Night Sight on yourself or your friends. Once a charge is used it will replenish in 10 minutes.
*Remember Silver balances and clothing items will transfer between Test Centers and eventually to the production shard.
Do you own your own shard? See something you like on TrueUO's Britannia? Remember all the code, outside of the core, is public domain. We choose this path, instead of strictly being closed source because extra eyes on our in-game mechanics is a great help and we just ask you let us know about any coding mistakes you have found. The rest of the scripts and edits found within our repo are yours for the taking.
At any time, anyone here can download the entire TrueUO Britannia source package and start up the same exact server as the Test Center. This repository is only intended to be used by those who are interested in the TrueUO Britannia shard. The current package roughly replicates pre 2000 UO but with current classic and enhanced client support, network improvements, and all the benefits of the last 20 years of coding advancement. With most of the AOS code removed a lot of the systems and combat/spell casting mechanics are really easy now to go in and read. All the layers have been pealed back. The remaining systems you see still in the project are being converted over to a Pre-AOS shard style. This package is not backwards compatible. All Serialization and Deserialization has been, or is going to be, reset to version 0. While this has been done with some of the major scripts, like PlayerMobile, there are still plenty that need to be touched up.
A closed core UO emulation server project written in C# .NET - TrueUO/TrueUO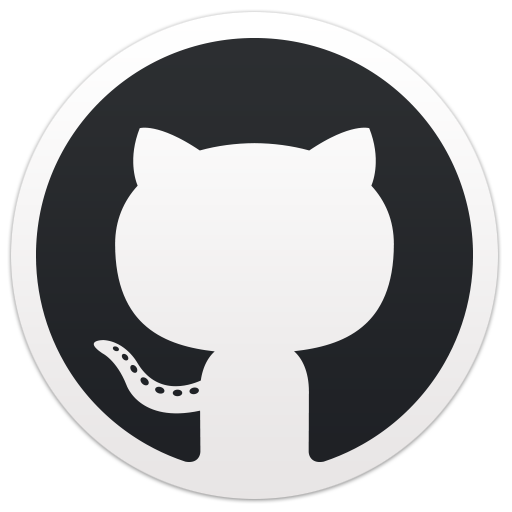 github.com
Side note
:
We may release the core at some point in the future. Up until now my coding "education" has been strictly informal and based on my own trial and error over the past 20 years. I have learned a lot but have only just scratched the surface. With my retirement from military service, and award of extended college benefits, I now start school in January for Software Engineering. I plan to take Britannia along on my journey and I would like to introduce some new account management / website communication tools, in our core. Since these new tools will allow users to interface with their accounts on the forums we want to keep the security under wraps for the time being until we are sure there are no unintended back doors.
Side Side Note:
TrueUO and the TrueUO Britannia shard are not affiliated with ServUO in anyway.
Last edited: