I see its part of servuo now but i wander why such a beta product was added. I guess its not beta any more but still early stages of it. Why i ask because any kinda support is out the window because it costs money.
Also how can we update it if it does cost money?
just some questions i have on it.
also noticed only a hand few for features are using it.
thanks for any info that can help me understand such 3rd party product
Post automatically merged:
Okay let me back paddle on that i found this github'
The Roslyn .NET compiler provides C# and Visual Basic languages with rich code analysis APIs. - dotnet/roslyn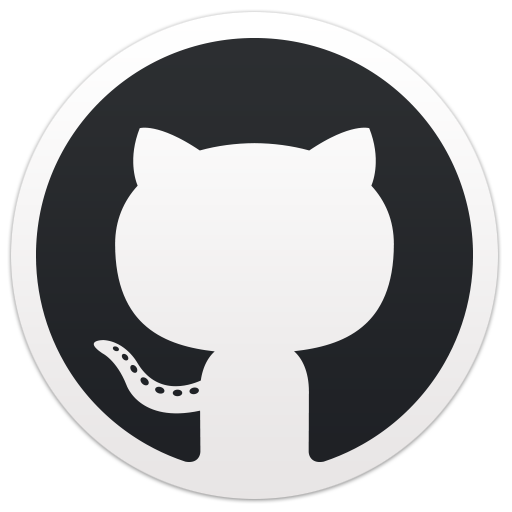 github.com
is this same project we have in servuo.
If these is i was wrong about the cost part lol.