Original GM Ethereal this was based off of: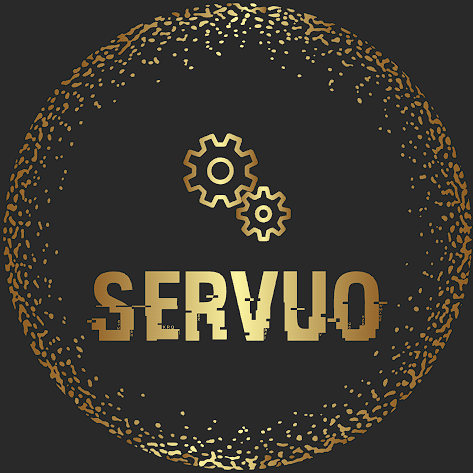 I was looking for this resource here and could only find one posted in 2014. It was not compatible with RunUO so I updated it to work with the latest RunUO since that's what I run. I did not write this script. Credit goes to snicker7...

www.servuo.com
Player Ethereal this was updated from: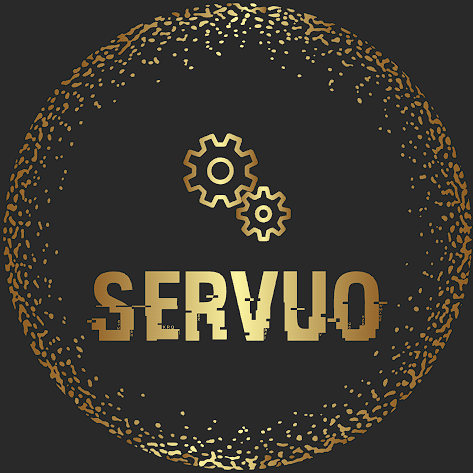 A Great Donation Item for players, this is a modified version snicker7's GMEthereal, working in exactly the same manner but allows for player use. I included both the Armored Boura Mounts and Tiger Mount (Requires patch 7.0.33 + ). I Hope You...

www.servuo.com
All credit goes to the original authors I just updated it to work with Pub 57+ and added more ethereals to the list which now include an additional 14 from the original script.
Single item that can function as any type of mount currently in the game.
Use the [props command to change the type of Ethereal Mount you would like to use. Also functions as a functional ethereal seahorse if that option is selected.
There is no mount time and you will mount immediately. This does not affect any other ethereals in the game.
To install, drop in your custom folder and do:
[add InstantEthereal [EtherealType]
Where "EtherealType" is optional and can be any of the types listed below.
AlaskanMalamute
AncientHellHound
Beetle
BlackRussianTerrier
Boura
ChargerOfTheFallen
Chimera
CuSidhe
DesertOstard
FrenziedOstard
GreatDane
Hiryu
Horse
Kirin
Lasher
Llama
Newfoundland
Ostard
PolarBear
Reptalon
Ridgeback
Rottweiler
SaintBernard
SeaHorse
SerpentineDragon
SkeletalMount
SwampDragon
Tarantula
Tiger
TigerLight
Unicorn
WarBoar
Windrunner